This page is being updated. For current information, or to contact HOA members, please see the following page: https://www.facebook.com/groups/ramsgatehomeowners
——————————————————————————————————————–
Notification of June 1, 2020 Board Meeting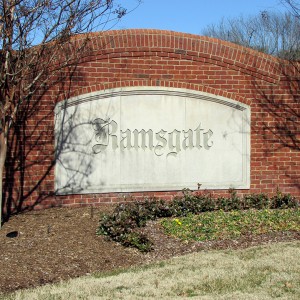 Welcome to the Ramsgate Homeowners' Association website. Please create an account to have full access to the website here. To update your directory information, please email ramsgate.hoa.board@gmail.com.
The Ramsgate neighborhood is in Hixson, Tennessee, four miles north of Northgate Mall, at Ramsgate Parkway and Hixson Pike. Tim Downey of Southern Land Company designed and developed Ramsgate in 1994, along with financial partners Doug Stein, T.U. Parks, Tommy Lupton, and Hugh Huffaker. "Ramsgate" and unusual street names, such as Abbington and Stornoway, are borrowed from English villages.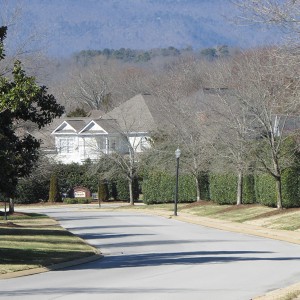 Ramsgate consists of 142 single-family homes, with its final home being constructed in 2013. Amenities include a beautifully landscaped entrance, a maple and holly lined parkway, pool and clubhouse, sidewalks, five man-made retention ponds with lighted fountains, and ornate street lamps.
Ramsgate is zoned for Big Ridge Elementary School, Hixson Middle School, and Hixson High School. Two major grocery stores with pharmacies, a drug store, and several restaurants are within a 3-mile radius. The Hixson Utility District provides water and sewer services, and the City of Chattanooga provides fire and police services, as well as trash and curbside recycling.
For more information, please contact the Homeowners Board at ramsgate.hoa.board@gmail.com. The RHA mailing address is 5928 Hixson Pike Ste A-134, Hixson TN 37343.